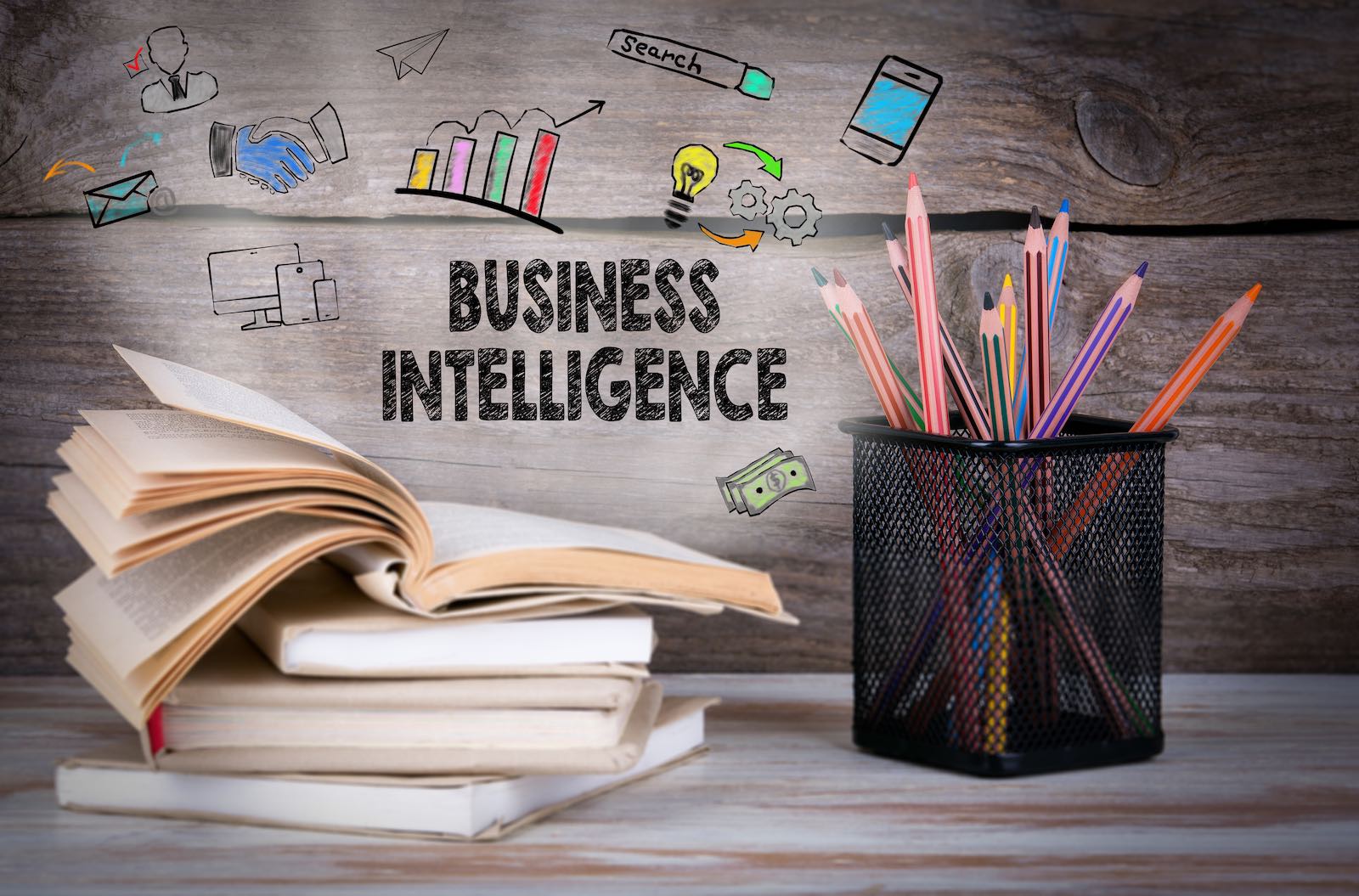 Wikipedia defines "Business intelligence (BI) as a set of theories, methodologies, processes, architectures, and technologies that transform raw data into meaningful and useful information for business purposes. BI can handle large amounts of information to help identify and develop new opportunities. Making use of new opportunities and implementing an effective strategy can provide a competitive market advantage and long-term stability."
Our expertise in analyzing your business data enables us to discover valuable business insights. Consequently, this translates into key recommendations delivering value to your organization.
How to use Business intelligence
The following are some of the ways organizations are learning to use business intelligence:
Analyzing customer behaviors, buying patterns and sales trends
Measuring, tracking and predicting sales and financial performance
Budgeting and financial planning and forecasting
Tracking the performance of marketing campaigns
Optimizing processes and operational performance
Improving delivery and supply chain effectiveness
Web and e-commerce data analytics
Customer relationship management
Risk analysis
Strategic value driver analysis
Difference between business intelligence and business analytics
Although there are different perspectives on this subject, there is a key difference. Business analytics solutions use predictive analytics to solve problems before they've occurred. On the other hand, business intelligence enables organizations to track and identify current problems and opportunities in real-time. Business Intelligence solutions may be more optimal for certain organizations. For example, those that are satisfied with their business model and primarily want to improve operations. Also, those that wish to increase efficiency and meet organizational goals. In other words, BI can help organizations make good changes.
Does my business need business intelligence ?
All organizations can benefit from business intelligence. However, every business needs to check the following indicators to know and understand if they are BI ready:
The need to integrate data from multiple business applications or data sources
Lack of visibility into the company's operations, events, news, finances, and other areas
The need to access relevant business data quickly and efficiently
Increasing volume of users requiring and accessing information and more end-users requiring analytical capabilities
Make your daily processes more efficient
Streamline your operations
Tools which are used for business intelligence
Business intelligence makes use of various software and tools. As a result, that makes it possible to create value from big data. For example, business intelligence technologies include data warehouses, dashboards, ad hoc reporting, data discovery tools, and cloud data services.
This software is crucial for effective measurement and data analysis. This is done primarily by the use of key performance indicators and metrics. Moreover, this has to be done across all levels of an organization, in all industries. Business intelligence tools allow companies to see both historical and current data in context. In other words, firstly enables better decision making. Secondly, this also enables prediction development depending on your business objectives.
Contact us now: